Humble Blogger from Ohio Destroys Half the Blogosphere.
No doubt by now all and sundry have heard. But .... for those just tuning in, a recap. A normally mild mannered number cruncher from Ohio, blogging under the nom de plume
"Dennis the Peasant."
Earlier today destroyed the right half of the blogosphere. Dennis (seen below)
(with hair, in blue)
And armed only with a qwerty, killed the right half of the b-sphere all by himself.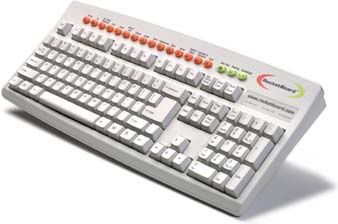 Against horrific odds, Dennis the Peasant (or DogKillaKen as he is known to some). In a long protracted battle against a mightier foe, and fighting for truth, justice, and the American way. Finally emerged victorious, this day ..... Sunday, November 20, 2005.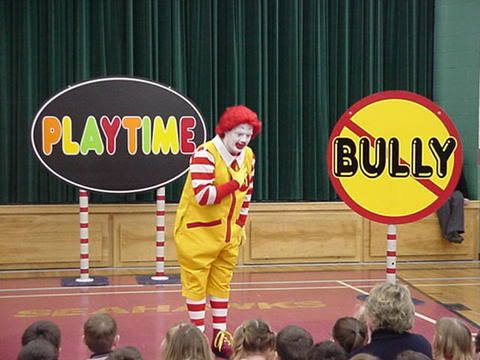 Funeral services for OSM Media, were held soon after, and by private invitation only.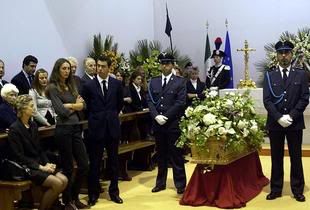 The final resting place of OSM is being kept a secret. But the former bottle rocket of the information age, did release this photo for it's grieving fans.
Those so inclined, can make a donation in the name of OSM Media, to the Integrity Pyramid Foundation.com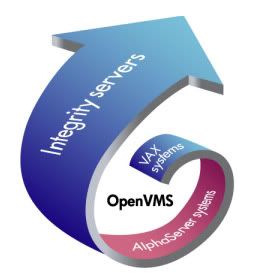 An extra smile, beacause you all deserve it.