..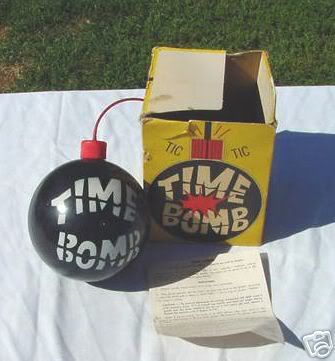 Bosnia (Reuters) -
A hand grenade being used instead of a ball in a game of catch exploded early on Saturday killing three youths in this Bosnian town.

Two youths aged 19 and 20, one of them from neighboring Croatia, were killed instantly while a 20-year-old woman died on her way to hospital.

(The blast occurred at 2:00 a.m. in the western town of Novi Grad) ONASA news agency quoted witnesses as saying the youths tossed the hand grenade to each other before it exploded in the hands of one of them.