Wolf Blitzer conquers Jerusalem.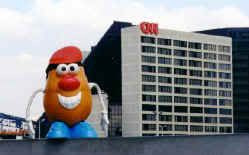 Seen here in Atlanta, at CNN headquarters, just prior to his departure for the airport, late Wednesday.
His world famous news program ....
Now known by it's manly man name.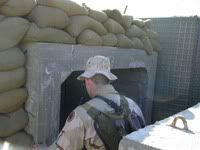 The Bunker.
Wolf, slightly off camera here in Atlanta, just before the program begins (and before his big trip to Jerusalem later that day).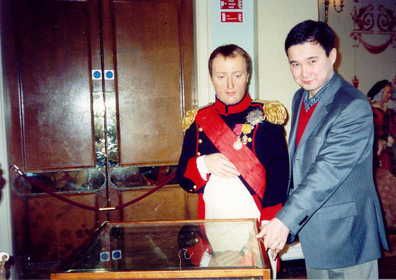 During the same broadcast, a recently taped interview is shown with the Chinese Premier.
Blitzer finally arrives in Israel after a brutal first class flight. Wolf is seen here in a candid, unguarded moment, after being informed where his seat will be at Ariel Sharon's State funeral.
After some hair and makeup the veteran is ready to go, with the first broadcast of his Jerusalem trip.
As with most reports from the Holy City, the Temple Mount can be clearly seen in the background of this shot of Wolf.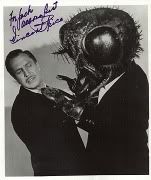 Even with his hectic schedule, going shopping for a kaffiyeh and setting aside some time to interview the ghost of Arafat. Are all in a day's work for this news deity.
And, in a show of solidarity with Saint Bisquick, patron Saint of the Unhinged. Wolf and crew, as well the NYT's and the BBC, will all share a ride to the funeral together in the same car (as well in deference to their new use of the word/name/moniker Bulldozer. Now being used emphatically to describe Arik, in all current pre-obituaries).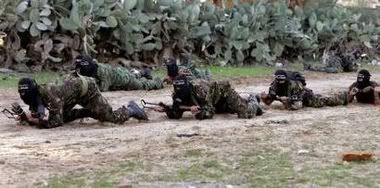 Though Ariel has not yet left the mortal bonds of the earth which he shone brightly upon. CNN, the NYT's, the BBC, the Palestinian leadership, and the U.N.. Will all continue their dilligent search for peace, in all the same places that they were searching before.
Open Trackback
basil's blog, Picnic 01-06-2006
http://basilsblog.net/archives/2006/01/picnic-01-06-2006/