The horror! ..... The horror!
'Vietnam Bans Alcohol in Karaoke Bars'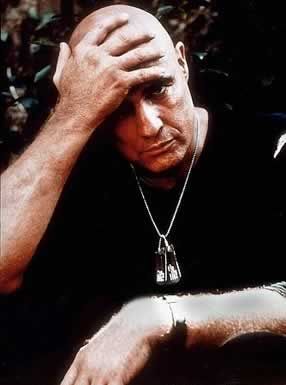 Karaoke bars in Vietnam will no longer be allowed to sell or have alcohol on their premises as part of the country's continued campaign against so-called 'social evils,' ..... Under a decree that took effect Thursday, karaoke bars, along with discotheques, will also be required to close down at midnight ..... Karaoke was introduced into Vietnam in the late 1980s and mushroomed in the late 1990s, with more than 10,000 establishments licensed to operate in the country.