Photos from the Wedding of Ward Churchill and Steven E. Jones.
..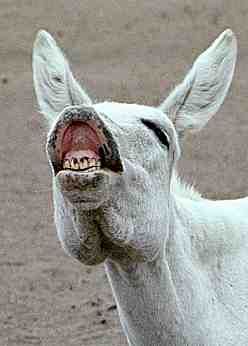 The Enthusiastic Groom at Yesterday's Press Conference, After the Secret Wedding.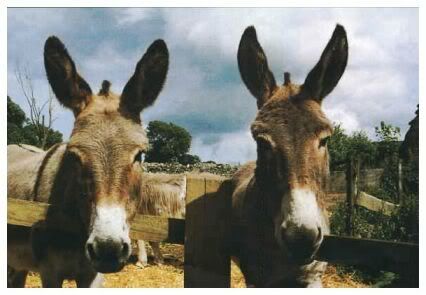 Ward's Brother and Sister, Later That Evening at a Small Privately Held Reception.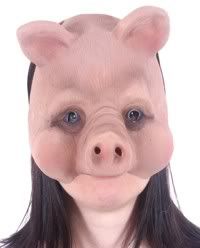 The Proud Mother of the Bride (seen here at reception).
Ward's Ex (interviewed this morning on the Commie F*cktard Show, wished him well).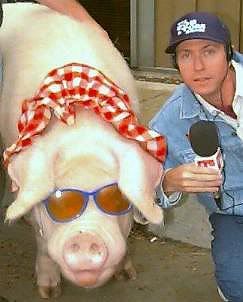 The New Bride, Steven E. Jones (declining comment at yesterday's press conference).
A Candid Photo of the Preacher During the Ceremony.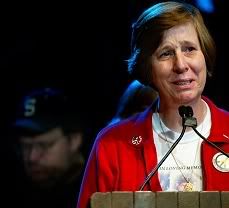 The Best Man (during the ceremony).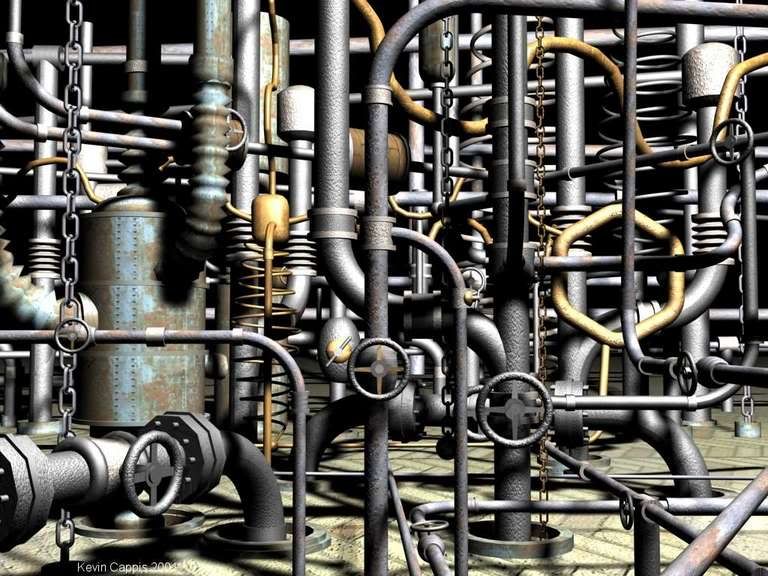 A Recent Prior Demonstration by Steve, on His Theory of How Puss Leaks Out of His Empty Cranium.
(See also)
http://www.stormfront.org/forum/showthread.php?t=238214&highlight=9-11
Some Guests of the Groom [from the insect kingdom (at the reception)].
A Crowd Gathers at the Airport to See Off the Newlywed Couple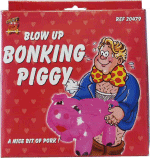 Steve's Gift to Her New Groom

For those that missed yesterday's wedding anouncement from Ward Churchill
Stop The ACLU's Sunday Funnies
http://stoptheaclu.com/archives/2005/11/13/sunday-funnies-9/