Breaking news from across the atlantic .... via No Pasaran!
Time to buy French Fries again ..... Champagne. Cologne even. It's a Christmas of truly epic proportions. All hail France! Happy New year!
Oh ..... and if any of you really don't believe the world is going to hell in a hand basket? Then scoot on over to the Brusells Journal for more eye opening militant radical Islamic insanity.
Kofi Annan says he is "shocked." Shocked.
Hey Kofi, do me a favor would ya? Listen, it's raining, and I think I left my putter up on top of that big hill over at the golf course. Thanks .... you're a saint.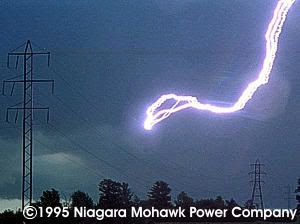 Leaders of 57 Muslim countries have ended their summit with a warning that the Islamic world is in crisis because of the threat posed by terrorism.
The event was hailed as a turning-point, a moment of Muslim renaissance.
Related.