Barry & Me
.
.
.
.
.
.
.
.
.
I notice Senator ... that you are not wearing a flag lapel pin?
Am too.
Umm no ...
you're not.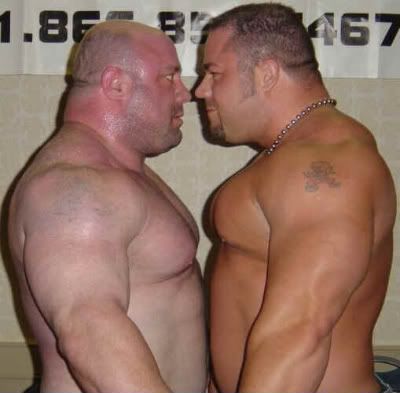 Am too.
Where?
Here.
O.K. .... I uh notice that when the National Anthem is playing ...
that rather than placing your hand, over your heart? It kinda looks like you're holdin your johnson instead.
Hmmm.
Frizzle-grizzle-wizzle-zizzle ...
Hold on ....
one second ... Sweetie.
One one thousand.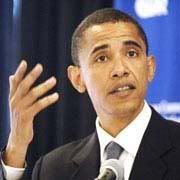 Are you still here?
Well ... it is my blog.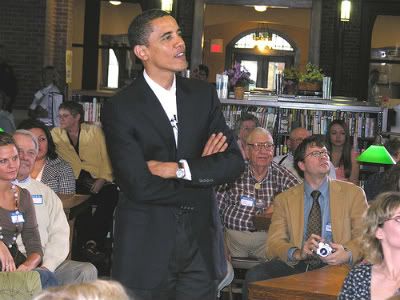 And a damn fine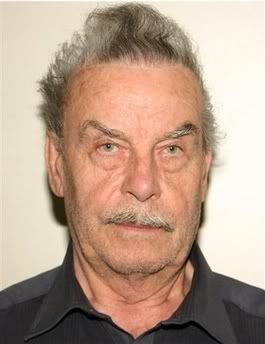 typical white person's blog it is too.
So anyway ... let's get back to my message of ... (cancer)
sticking it to the man.
And the other important issues ...
like cleaning up Washington ...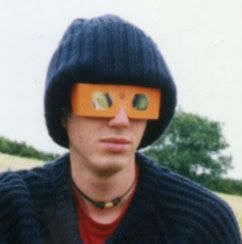 and two spliffs in every pot(head).
Finally, let us all join our hands together in prayer ....
Dearly Bewuvvid, we are gathered h'yar in the sign of Yahweh – and in the face of this company of lib idjits – to join together this man and this country in unholy matrimony, which is commended to be honorable among all loons; and therefore – is not by any – to be entered into unadvisedly or lightly – but reverently, discreetly, advisedly and solemnly. Into this holy estate these two bodies present now come to be joined. If any person can show just cause why they may not be joined together – let them speak now or forever hold their wee wee.
Inbound:
Dr. Sanity

CARNIVAL OF THE INSANITIES
The Virginian
Barry & Me.
Tasty Infidelicacies
For Elmo
Cedar River Salmon
Flotsam and Jetsam/Just Links