Hope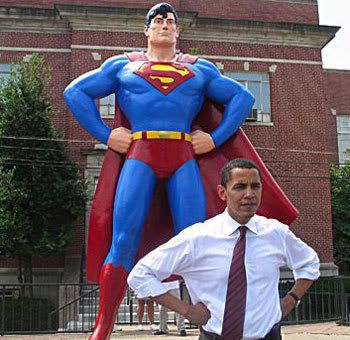 For "
a skinny kid with a funny name
"
.... (who is) boldly go(ing) where no man has gone before.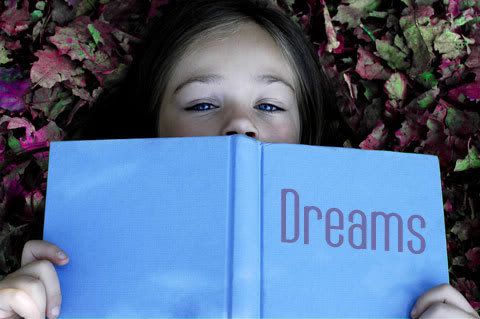 while ...
climb(ing) every mountain
ford(ing) every stream
follow(ing) every rainbow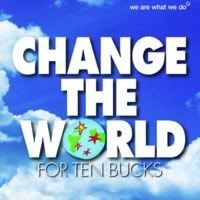 And doing it with only one stinking lousy dollar!
But you know Sparky, with just a leetle bit more ... you too can
I know what you're thinking there little bobcat. You're saying to yourself, how can I believe?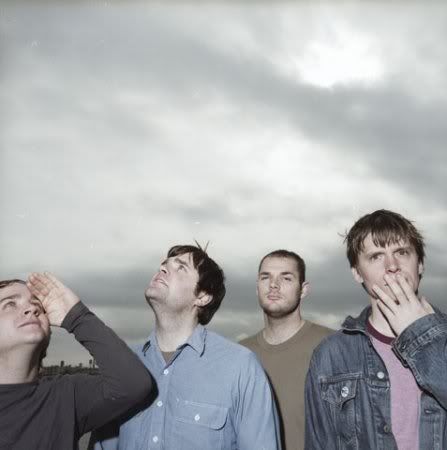 How can I get on board?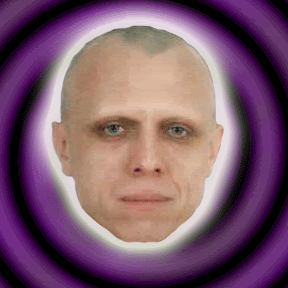 And can I git me summa dat audacity?
Nothing to it.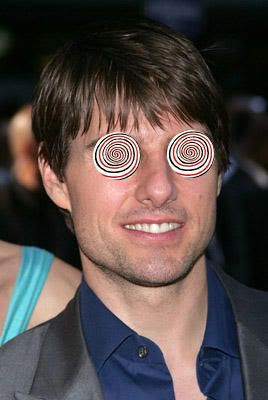 Believe.
And in no time at all .... (shazam) presto chango, you are a real ginuwine Presidential candidate!
(Is this a great country or what).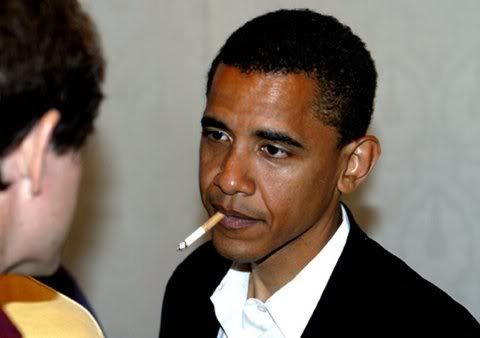 So smoke em if you gottem.
Or if you're trying to quit .... don't forget to take your chill pill.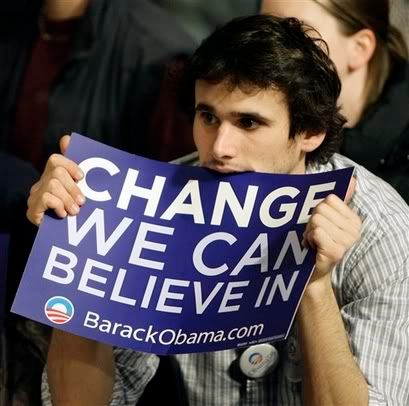 And always remember ....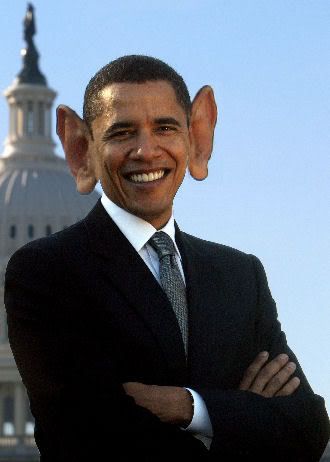 I'm Tre 'B' (Berry-Bawka-Bomma)
....
And I approved this audacious Democratic message of love, hope, joy, puppies kittens, and
change
.
Friday, January 25
Yeah .... what he said.
Friday, February 15
Ka-ching!
Superdelegates get campaign cash
Obama's political action committee has doled out more than $694,000 to superdelegates since 2005, the study found, and of the 81 who had announced their support for Obama, 34 had received donations totaling $228,000.