Live Coverage of the Death of Anna Nicole Smith
Hi, Wolf Blitzer here in the Sitz Bath. With continuing live coverage of the death of Anna Nicole Smith. Jack .... are you there?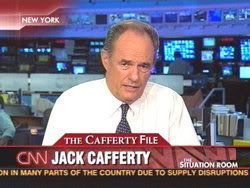 Here Wolf.
What can you tell us down there in Florida?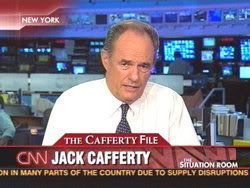 My sources here tell me that she is still dead.
Really?!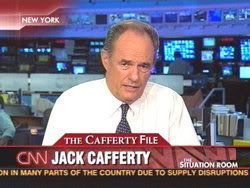 Yes.
Any truth to the rumour that she was moved from one part of the morgue to another?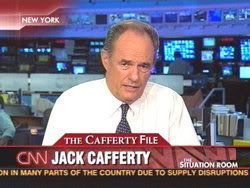 We've got some offers out on the street, for some phone-camera shots. But so far no bites.
That's a shame.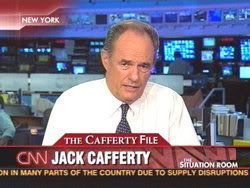 Yeah.
We've hearing some reports that she was deep cover CIA. Can you give us any information on that?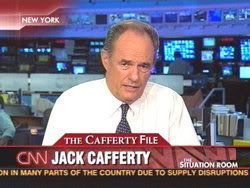 You'll have to ask Scooter, but I'm pretty sure Fitzgerald will want to indict him for that too.
So you're saying she was CIA then?
Wolf .... if we can butt in here for a minute?
Yes your Majesties.
Only one of her breasts was CIA, not both. Not every boob gets to be a big time famous party girl spy like wifey here.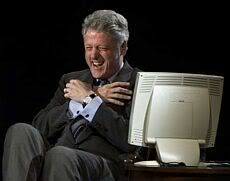 He said Boob!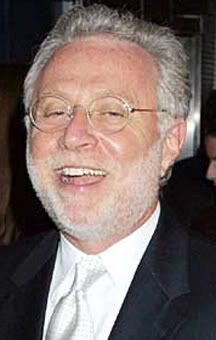 O.K. Ladies and Gentlemen, Please ... if we can get serious again?

Excuse me, who are you?

You don't recognize me? I'm the guy who has been giving you and Hillary BJ's, on the air live. Everyday for a while now.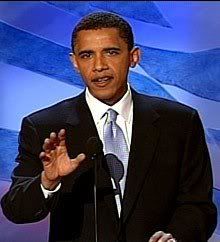 Oh ... thought you looked familiar. But neither of us has won the nomination yet.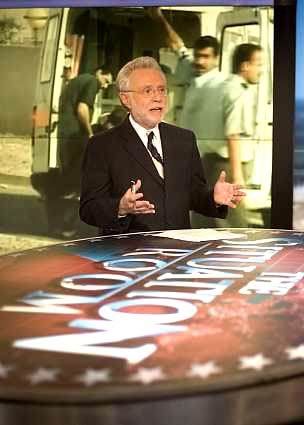 We're working on it. Listen, Mr. President while we have you here on satellite, would you comment on the rumours that you're going to undergo otoplasty soon?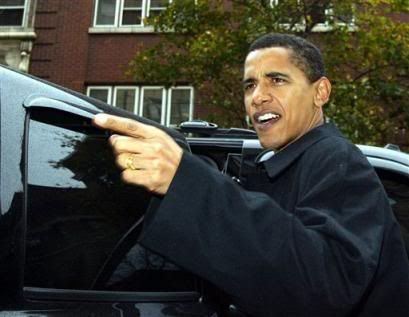 What did you say?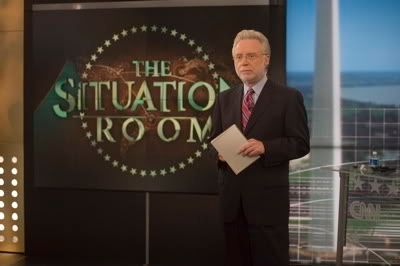 Nothing.
Are you saying my ears are big?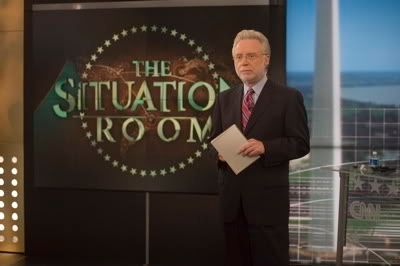 No, didn't say a thing.

Thought that's what you said.
You want to talk big?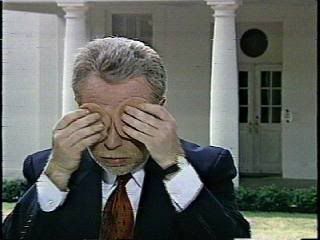 I think it's time for my nappy.
Excuse me .... I didn't hear that. Did you say something about my hair?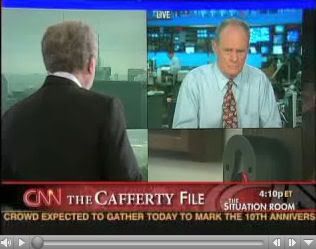 Jack, you want to help me out here?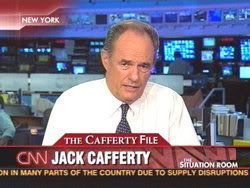 Excuse me, who are you?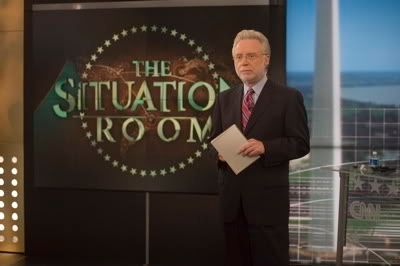 Joe? Valerie?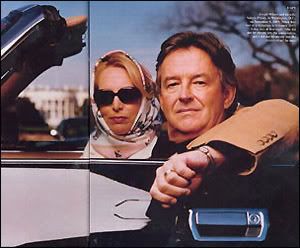 Gotta run Wolf, headed to Florida. We heard that Anna Nicole had some cake at a party before she died. We're going to interview the Hard Rock's pastry chef. On the phone he told us the cake had yellow frosting.
And in other news ....
Anna Nicole: More Popular Than The War
.
And .... lest any libs forget their mantra
(

do as we say, not as we do

)
. A litle reminder.
And just a little more hard hitting news from (who else): Jack Cafferty, CNN Commentator: 2/09/2007 07:48:00 PM ET (same link as above).
Question:
What's the most dangerous thing you've seen someone do while driving?
Posted response (Ken, Baltimore, Maryland):
I believe that listening to right-wing radio hosts is the most dangerous thing a driver can do...it surely renders you mindless.
CNN .... the most trusted name in shoes.