Good Morning Mr. Phelps ...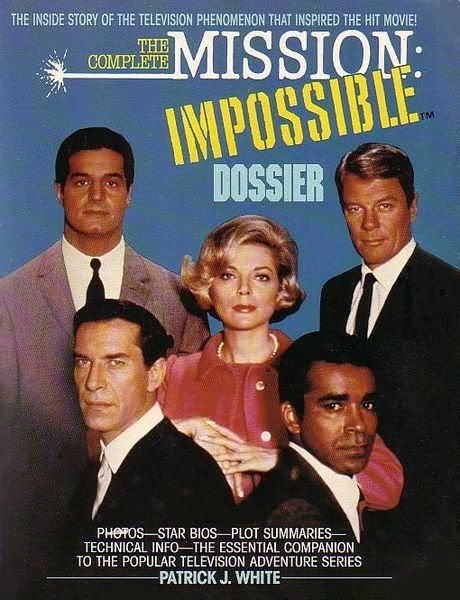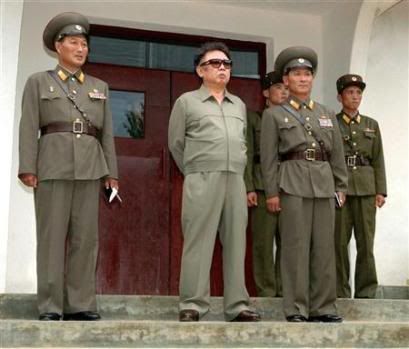 Goofy f*ck Nork dick-tater..... Kim Jong b'Illin,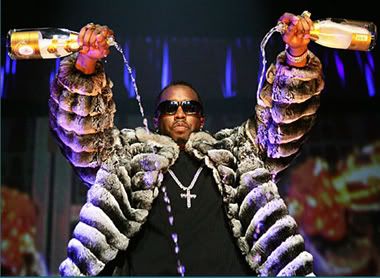 has been swillin a little too much Louis XIII lately. Yes, great for Remy's bottom line .... but not good for us Jim.
It also seems the Jongster may have taken money from Ahmadinejad (seen here with some other forgotten Champagne fancier), to help Moo Moo develop and test his atomic bomb.
As per the LLL's usual modus operandi ....
they blame Jong's bonging ways on Dubya.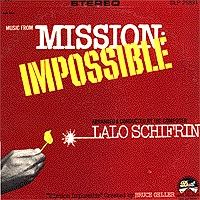 Your mission Jim, should you decide to accept it.
Is to encarcerate any and all (brainless) types who wear their hearts on their sleeves,
in public.
Thus preventing them from playing on the freeway
(which should help keep everyone's insurance rates down).
And help isolate the hiccup pandemic,
that is spreading through the lib population with such alarming devastation.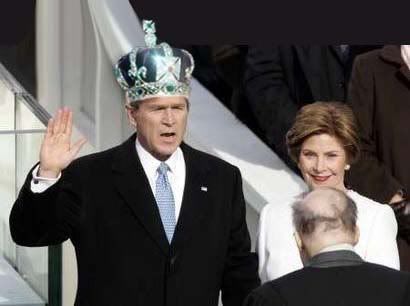 Then roll back the U.S. constitution, and
get George W. Bush coronated for life.
Good luck Jim. As always, should you or any of your I. M. Force be caught ....
the Secretary instructs you and them to watch this fourteen second wav vid
(causing your heads to explode instantly). Thus disavowing any knowledge of your secret Jooh Cabal actions.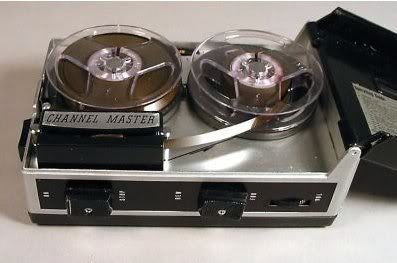 This tape will self-destruct in ten seconds