The DNC's Handy Pocket Reference Guide to the 2006 Midterm Elections
.
.
Am not.
Are too.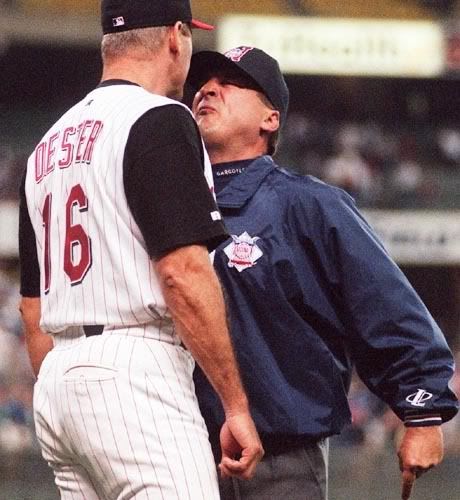 Am not.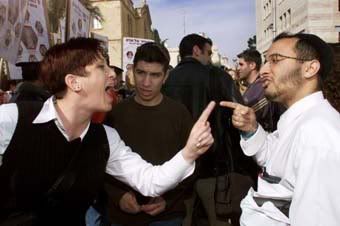 I know you are .... but what am I?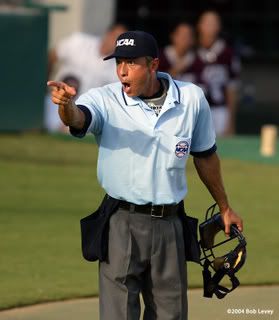 Oh yeah .... well I'm made of rubber, and you're made of glue. Everything you say bounces off me and sticks to you!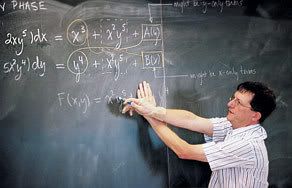 Listen here Repub boy .....
If it swishes like a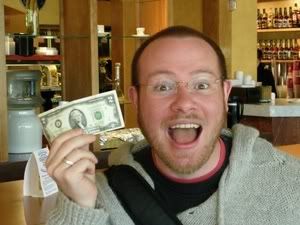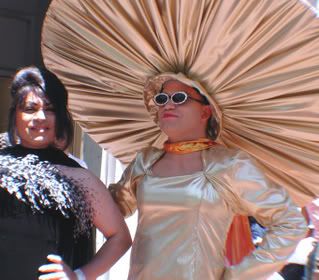 And it sashays like a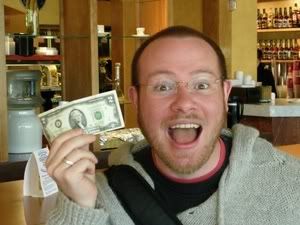 Then it's a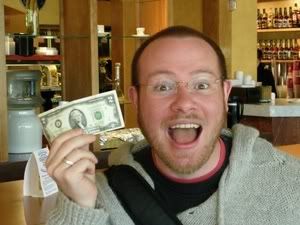 O.K., mebbe just a little. That all you got?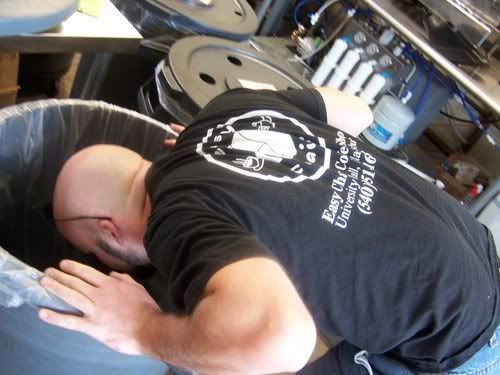 No. We've got plenty of issues. In fact, I think I have another one right here .....
You're mother was Jewish.
What?
You're mother .... she was Jewish.
My mother?
That's what I said dipsh*t. Do I have to repeat myself?
No. Got anything else?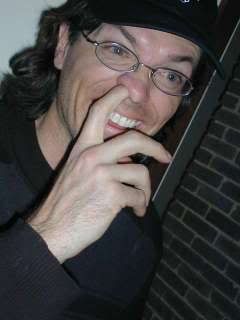 Give me a second and I'll try and come up with something.
O.K.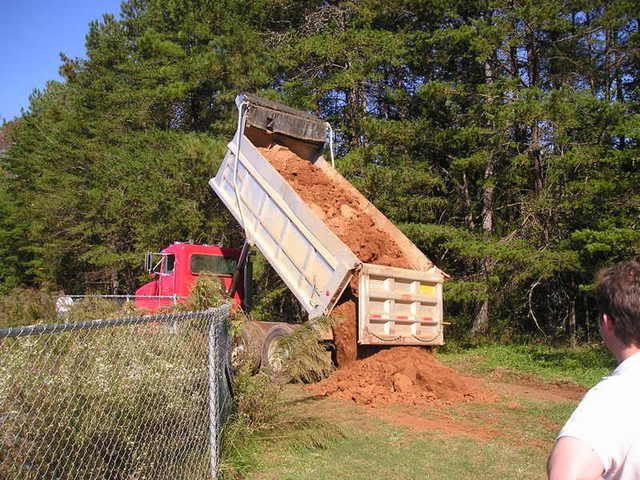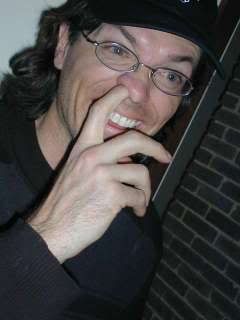 You're like ......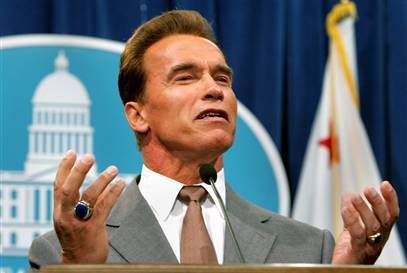 Bush.
Excuse me?
What ... are you stupid too? I said you're like Bush.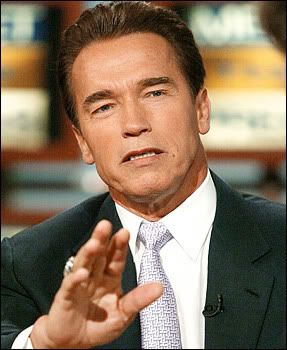 Bush, Bush, Bush, Bush.
I really don't know what to say. Please tell me you don't have any more?
Oh no ... we have lots of them.
The September Fund is a new 527 organization (whose) efforts are designed to clarify the differences between Republicans and Democrats. Prevail in key gubernatorial contests, (and) gain control of the U.S. House and U.S. Senate.
SF intends to become an assertive voice defending against the negative

.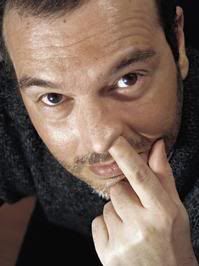 I told you. We have lots and lots and lots of them ...... (neener neener neener).
Friday, October 27
Sam is on top of Mark Foley
(of course, feel free to stop reading when she gets to:
Here's a sampling of the perverse messages he sent, if you haven't seen them already ....
)
And some guy named Webb, is really big news today over at Drudge. For the life of me I just can't figure out why?
I'm looking at the calendar. I see it says October. I know in my heart of hearts, mind of minds,
today is not April Fools Day
. (I mean I could be wrong, right?). Then again ....
someone peed in lefty's coffee this morning
.
Saturday
, October 28
Variation on a Theme
It isn't just politicians the expansive minds of the left are going after. It's lil ole bloggers like yours truly.
Hard to believe this passes for thought
, issue, insight, or editorial [maybe I'm just not bright enough to perceive the deeper hidden meaning :-) ,,,]. So, let's just say .... I'm quite flattered (you like me, you really like me!)
Elmo El Homo
Open Trackbacks:
Stop the ACLU/Wednesday Links,
basil's blog/Blogrolling 2006-10-26.