CIA's Scorched Earth Policy
..
Langley (AP) - The CIA today, in a wide ranging effort to stem controversy and criticism. Announced new and far ranging reformation plans. Beginning with a name change for the agency. Now to be officially known, by it's current informal world wide handle. The $44 Billion Sieve. The turnaround is taking place under an agency wide directive to clean up the stench. Whispers abound about 'big guns' and 'artillery.'
Current agents will receive extensive retraining in modern techniques of leak prevention.
New agents will be recruited to boost morale
And will be given new vehicles as a signing bonus, upon completion of training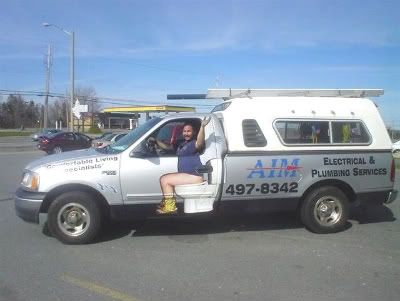 A secret new info management nucleus, has been assembled utilizing their brightest graduates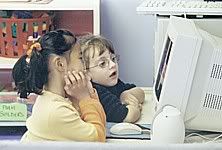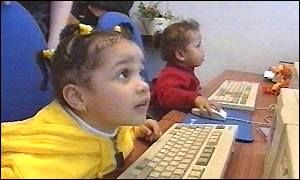 And in a PR coup, they have already created their first new in house tool. To be distributed immediately to all field, and desk agents.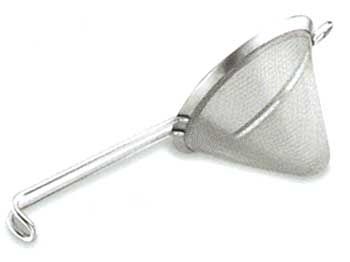 In a somewhat controversial move however, Joe Wilson has been picked to head the newly revamped firm (seen here preparing for a trip to Africa)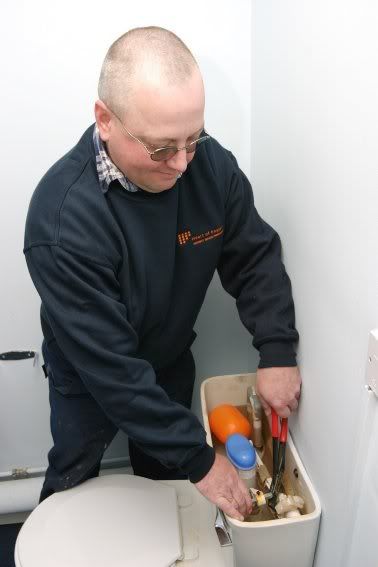 Wilson, seen here with his wife, announced a rare public press conference. Rumours circulating are that Harry Winston will be present. Winston, when contacted about the press conference, said no to speculation that he had been working on a jewel encrusted crown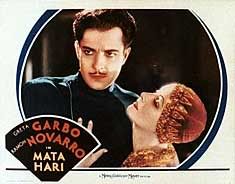 The Political Teen's Open Trackback Wednesday
http://thepoliticalteen.net/2005/11/09/110905/trackback
Outside the Beltway's, Wednesday afternoon Beltway Traffic Jam
http://www.outsidethebeltway.com/archives/12623/trackback/

Addendum 8:32 p.m.
Aside from the regrettable wording/phraseology of the very last paragraph. A sporting little read about CIA mechanics 101. Via http://www.freerepublic.com/focus/f-news/browse
http://www.weeklystandard.com/Content/Public/Articles/000/000/003/271lmbuj.asp