An Anechoic Room Christmas.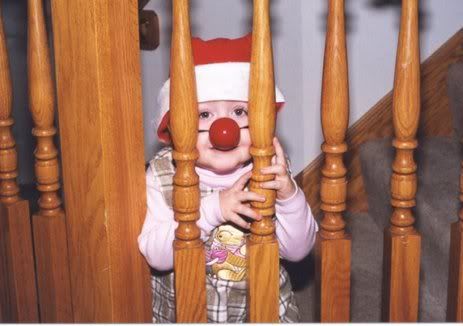 Santa .... the early years
Rudolph looks ok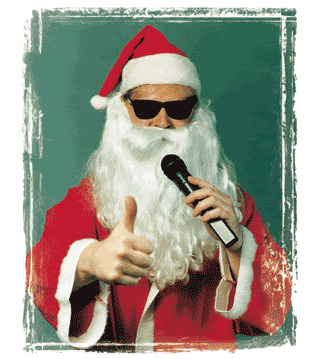 How bout a little nip at the bar before we get started? What's that ..... sing a song for us Santa? Oh, it's Karaoke night. Ok, sure why not.
Some one skeedadled with a few of my reindeer, dangit. Hey Rudolph, what gives?
Well, we just won't tell anyone will we now, our little secret.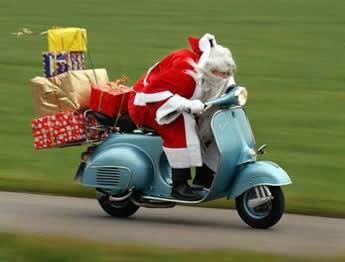 Now this is more like it ...... still, I'm running a litle behind.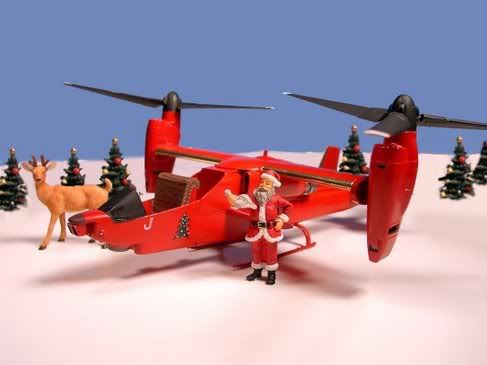 Now were talkin'.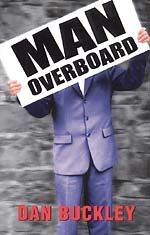 Coal for you Blair.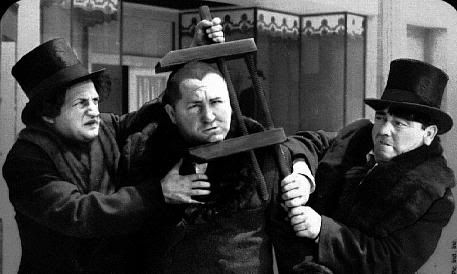 Coal for you Axis of Arsehole folks too!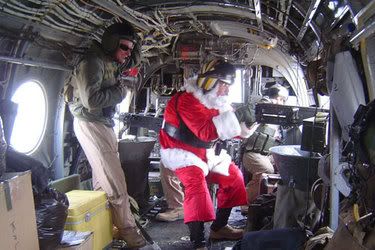 What's that Zarqawi? Yeah sure, of course I've got something for you too. Santa brings presents for everyone.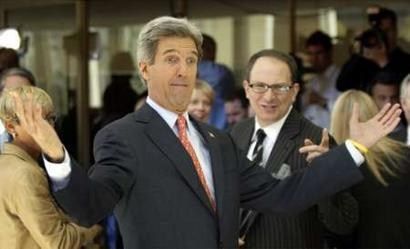 I actually voted for Santa Claus, before I voted against him
Well, certainly not my best post (no kidding), and I wanted to do something more warm and fuzzy. But, I had this one in the can, and wanted to take a couple of days off. And don't have the energy to give it a little more heft. So, Merry Christmas one and All. Happy Hannukah. And a doo wah diddy New Year.
G*d Bless You and Yours, Elmo.