In L.A.? Got the day off Tuesday?
"Statesman-like" funeral for
..... founder lauded as a role model for urban African-American youth ..... a grand memorial service for Williams in Los Angeles on Tuesday ..... Speakers at the memorial service are to include Farrakhan, Jesse Jackson, Bianca Jagger, Snoop Dogg .....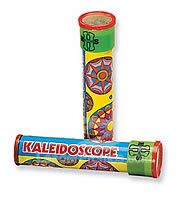 Previous Posts; Tookie Williams:
On December 13, Tookie Williams will die.
Michael Moore runs for Presidency of Germany. And Tookie Williams sez: "gurgle."
What a weenie.
Oh Garcon? .... Table for one please, Thank You.