My big trip to the blogosphere, by Elmo.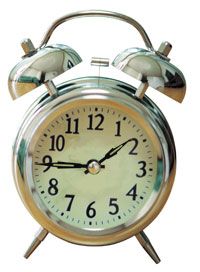 Rise and shine sunshine. It's your big day. Today .... we're going on a field trip to the great big blogosphere. Wow!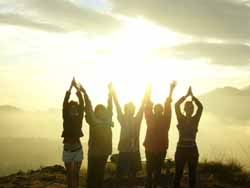 Remember ..... don't forget to sing your morning praise of Pajamas Media. Very good.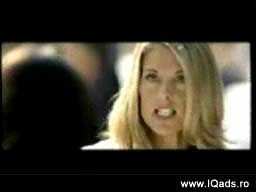 I'd heard the blogosphere could be a mean place. Wow, I was so excited.
When our tickets arrived in the mail, they also came with a free program. Wow!
I could hardly wait, soon we were in the car, and on our way. We're here .... we're here!
There was a man outside selling programs. But, they were different from ours.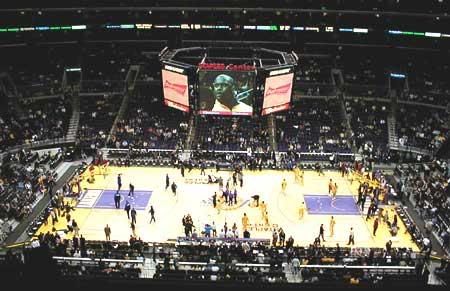 Inside the great big blogosphere at last ... boy this exciting. Wow!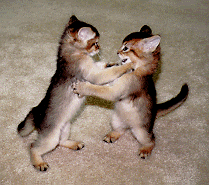 This was one of the opening acts. Wow!
Soon the action began ..... excuse me, I have to go tinkle. I'm so excited, the great big blogosphere. Wow!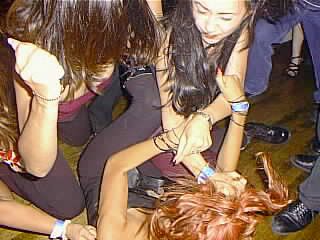 More action.
They seem so serious. Wow ..... I had no idea!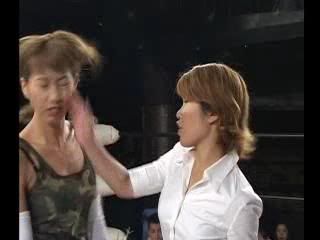 Ouch!
Yikes! Ooops, I meant wow!
They're criticizing me, they're criticizing me.
I'm not sure if this was part of the show or not?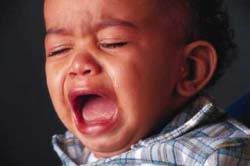 They're criticizing me, they're criticizing me.
I'm not sure if this was part of the show or not?
They're still criticizing me!
Waaaaaaah ..... waaaaaah. Snif, snif ...... waaaaaah.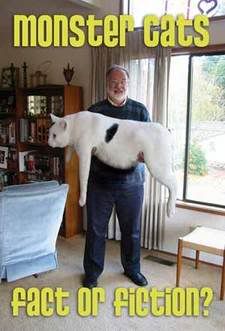 Remember kids, the blogosphere can be a dangerous place. Some say that there are giant p*ssies that hideout there, and prey upon little innocent noobies. Is that scary or what? Wow!
So, how is your day goin so far little netsurfer? Duz yah need more cheerin up? Well say no more, say no more, Elmo's here. He bringeth to you Annika's Journal:
Nose In The Air Media
Addendum; Saturday, December 17, 7:42 a.m.
Dan gets in touch with his inner auteur, and gives a shout out to a member of PJM's slime squad. Clicking on any of the embedded links, will take you to a video/Google page that loads (very fast/instantly). I haven't tried them all, but I do recommend:
"Jeff Goldstein can get a little overwrought at times."
Some more humor for your Saturday morning enjoyment, we call this one: "Bush's Fault." Or: "I'll Give You Lefty's Something to Really Cry About."
[Serious Alert (with apologies)]: Well, after however many days and weeks now (?), I finally found ONE single opinion, O N E expressed by a member of the G70. About Dennis the Peasant. If you blinked, you missed it. Me, I've already expressed my feelings about the proprietor of the link's site. No need for repetition. But, I do have to acknowledge the statement none the less (scroll down about 65%). Yeah, no great shakes opinion. And the major and minor content of the link, really concerns me not this a.m.
"Dennis the Peasant (who by every account I have read, is about the only person with a right to be bitter)."
There you have it. A G70 member in uniform, finally admitted DtP got rootelated. And well who cares right? Not that indidvidual ..... and obviously, he's telling us, he doesn't think we should either (let alone express an opinion).
Outside the Beltway linked with: OTB Caption JamTM/Other Humor: Anechoic Room thinks the internet is a dangerous place.
Open Trackback:
basil's blog, Brunch 12-17-2005/Dessert
http://basilsblog.net/archives/2005/12/brunch-12-17-2005/