The Democrats have finally delivered their plan for the War on Terror.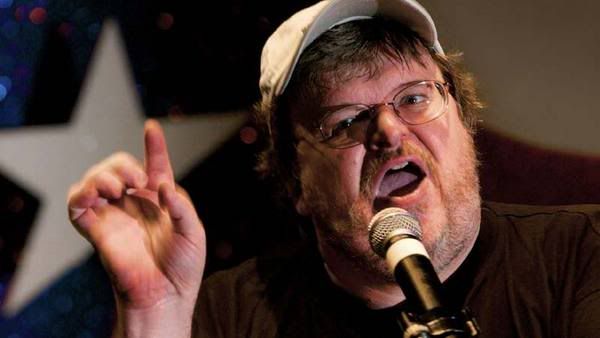 R u n ....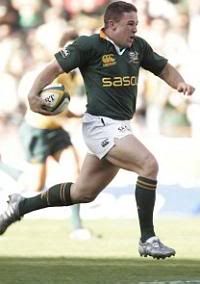 A w a y .....
And if that doesn't work? This new state of the art, non-lethal technology should do the trick.
Declare sweet victory with the Marshmallow Blaster! Its powerful air compression chamber "blasts" normal-sized marshmallows over 40 feet. Ages 12 and up.

Well, we assume Aaron took himself a little vacation (?), being that he was away from the console for a little while. But, it looks like he kept himself busy while being powered down. Hunting for the elusive Giant Stick it to the Libs Finger. He succeeds in his quest (and brings back pictures).