No blogging today .....
Back from the dentist ..... not too worse for wear. But up early and already a long day. So as far as I know, Bill and Monica have eloped somewherz in the third world. Howdy Dean launched a singing career, and Jesse Jackson offered to go to Iran and sort things out with Moo Moo? Anyway, I've got a few images stored away that are novel, but I don't dare embarass myself with a caption contest. So we'll just toss one up and pretend thirty of you have added your own caption.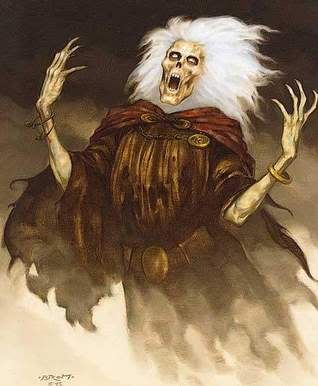 Washington (AP)
Tens of thousands of Americans are reporting severe deafness this morning. After the Democrats suffered yet another Presidential election defeat. And roaring hellacious 145 decibel wails pierced many a blue state. Doctors are recommending a stiff drink, or two, or three for the mighty wailers. And will write prescriptions for Valium for both new and old patients who do not tipple. Those who have previously suffered with advanced stage two or stage three, Bush Derangement Syndrome, are advised to have someone pick up their prescriptions asap. Any delays could result in hyper rapid cranial expansion.