..
By Susan Page, USA TODAY
WASHINGTON —
Americans' views of President Bush hit new lows, a downturn that could make it more difficult for him .....



The President, seen here earlier in his administration.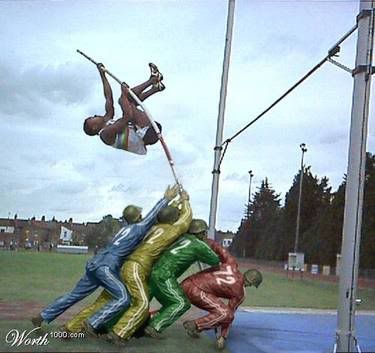 And here during the hunt for the elusive Weapons of Media Discontent.




Seen here getting aw booh grayhb'd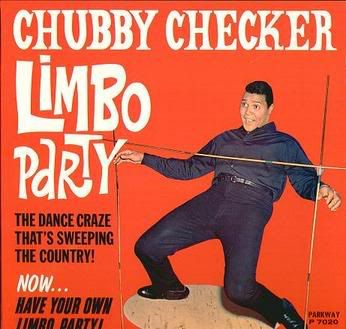 And here unsuccessfully trying to get lower than Senator Rockefeller




Which did take it's toll however




The Dee Moe Krats, the CIA, and Fitz all chipped in and bought the Prez a trip to ice station zebra




"the president is out of touch with what the average person wants," Republican pollster Tony Fabrizio says. "What good news have people heard?"
Well you know, if you live in another dimension .... and you have got yur head up your arse? You really aren't going to hear much of anything, now are you. Except perhaps your own beechy little whine. President's raters have hit new lows. I am thoroughly disgusted with you partisan clowns.
basil's blog, Covered Dish Supper: 11/14/2005
http://www.basilsblog.net/index.php/2005/11/covered-dish-supper-11-14-2005/
My Vast Right Wing Conspiracy/Make Me Laugh/love you long time
http://bamapachyderm.com/archives/2005/11/13/make-me-laugh/
The Political Teen's Open Trackbacks: Monday
http://thepoliticalteen.net/2005/11/14/111405/