NSA's Iran report accidentally leaked online.
The NSA evaluates all plans, even of course ones that are open source. Like this one seen in the report, from the Dems of all people. To stand in front of a NY gas station.
And gesture.
Obviously, everyone is concerned about rising oil prices. Both at the wellhead, and of course at the pump should an attack by the West materialize.
The report mentions that concurrent gold jitters are also a cause of concern for many.
And downright alarm for others.
Surprisingly it also reveals that Mo and Lari have devised .....
their own little secret plan (for later in the day).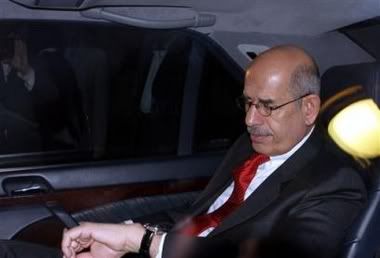 Driver, please hurry up! I don't want to be late for my
special
meeting.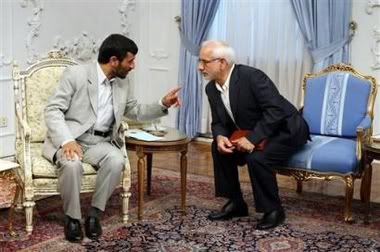 Special secret spy cameras in the Islamist moonbat cave show Dr. Strangelove listening intently to Moo Moo: So, you promise me we can kill the Jew. Are you sure?
Very good Doctor, I am shall we say ummm ... uplifted.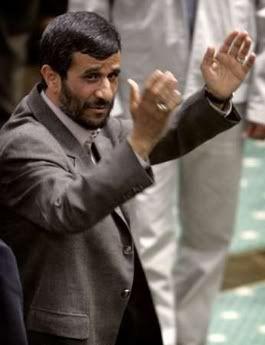 Why, I even feel like dancing. Everybody, clap your hands.
And here we go ...
Oh once there was a wizard!
Who lived in Africa
Who went to China
Who went to Russia
Who went to Oxford
Who went to Brooklyn
To learn to dance the Horah
Horah! Horah! Horah biblee Horah biblee Horah biblee biblee biblee
I hope nobody finds out that I keep my balls in a nighstand drawer. Shhhh, please don't tell anyone.
Outside the Beltway linked with OTB Caption Jam/Other Humor:

Anechoic Room has the collage of terror.

The Mudville Gazette's Open Post