High Noon ....
We stand on principle. Unmoved. Unbowed.
To remain FREE citizens, in this once free land.
As proscribed in the Constitution, and the Bill of Rights.
As heralded in the Declaration of Indpendence.
And we will NOT sacrifice those principles in the struggle. Not even for one single lousy f*cking seat, in either house of Congress. We will not become them, under the pretense of defeating them. These insects, these bugs, these maggots who feast on our liberty.
THEY DO NOT CONTROL US.
In my America, the one they now are destroying with absolute vigor and uncontained glee. WE control ourselves. OUR lives, OUR destinies. As it once was, it too shall be again.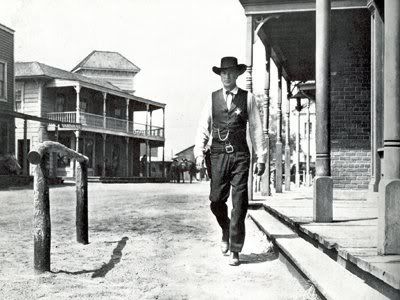 Those who would cross us? Those who now inexplicably, are rowing in the wrong direction? Unable to distinguish left from right? Unable to refrain from fraggin' the coxswain? GET THE F*CK OUTTA THE BOAT ... NOW! And no, I really don't give a flying leap at a donut if you can swim?
We're not backing down one inch.
Nor millimeter.
Nor nanometer.
Get a clue.

We hang our heads in shame.
As King Hussein continues to destroy America. A path from which he will not diverge. It is going to get a lot warmer. Much. Between now and November 2nd, Judgment Day ... this country will be on fire. As Chucklehead torches this land. In his derangement and pure insanity.
We can weather this firestorm. We can and will survive. We must.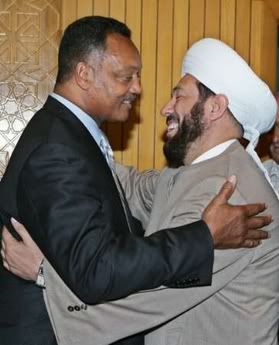 Jesse babe, congratulations on your Supreme Court nomination!
The million tons of napalm King Hussein has at the ready, he will use to attack us from all sides. Via his now entirely predictable scummy behaviour. With a guaranteed hyper-cynical Supreme Court nominee. Via his pocket MSM army of mini Goebbels and mancows. Who pray we fight fire with fire, and nightly dream ever thus. By transference ... crushing our friends, crushing our allies before our very eyes. In order to destroy our spirits. He is a lunatic. A foreign born mooselimb TRAITOR. The likes of which, we have never before seen in America. Where because of his and their crimes, against the truth. It is now against the law ... to be white.
On this Thursday, April 15. At 12 ... high noon. STOP. FREEZE. Park it. Zip it. Pull over to the side of the road. Tie it up. Wherever you are. Whatever you may be doing?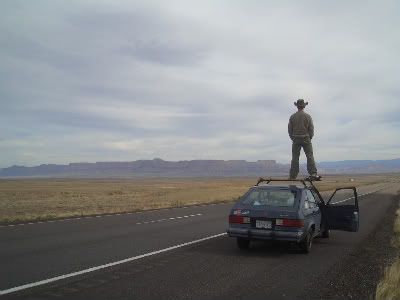 And for one minute, for sixty entire seconds. Cover your face. And hang your head in shame. Do not move. Remain motionless. Still. Listen to the world around you. Before it is lost. Forever.