How to repair Pajamas Media ..... in fourteen easy steps.
..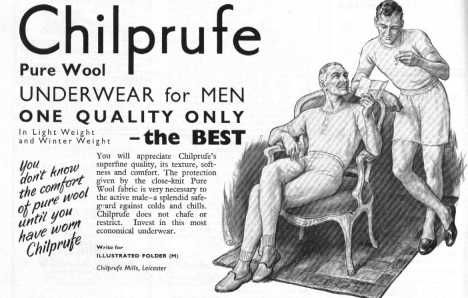 1) Use only the finest materials.
2) The Chinese National News Agency? Looks like the cheap hat that it is. I hear the U.N. just started up a news/media/radio division (?). I believe their product costs even less. Free!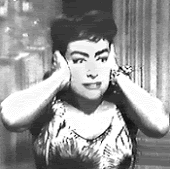 3) If one had a better product, it would seem to me, there would be less criticism. But wtfdik?
4) Some are suggesting it's to late to save it? Others are suggesting it should be put out of its misery.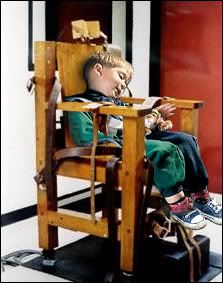 5) Still others are saying it's too young to be put to sleep.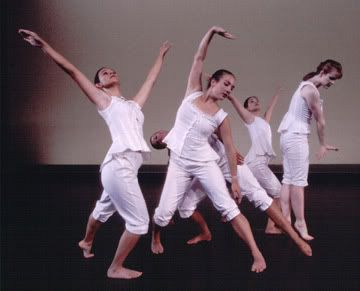 6) Some said the flashy launch was lacking in substance?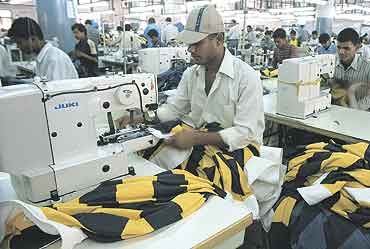 7) That the production scale was too ambitious?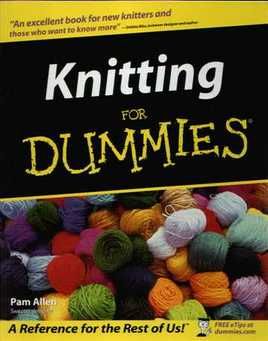 8) And that perhaps something less grandiose should have been the starting point.
9) Maybe something like this?
10) Blogging has always been fairly simple. Some words, a point of view.
11) Bigger isn't always better.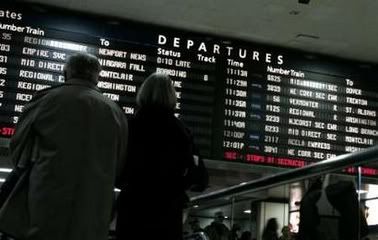 12) At this point, one would think that the Pajamahadeen are looking for an exit strategy?
13) But with so much baggage ..... it does not appear likely it will fly (see Dennis the Peasant)
14) Lastly ..... it really doesn't matter what you wear. It's what you blog.


Hog on Ice does some more beautiful skating. All of the judges are showing nines.
Via Riehl World View.
What's that you say .... I'm three days late with TBogg's 'Open Snark Media'. Tough noogies dere.
Open Trackbacks:
basil's blog Brunch: 11/26/2005 ... Dessert
http://www.basilsblog.net/2005/11/brunch-11-26-2005/
The Political Teen's Open Trackbacks: Saturday
http://thepoliticalteen.net/2005/11/26/112605/
Stop the ACLU's Weekend Open Trackbacks
http://stoptheaclu.com/archives/2005/11/26/weekend-open-trackbacks/