Pictures from Pajamas Media First Thanksgiving.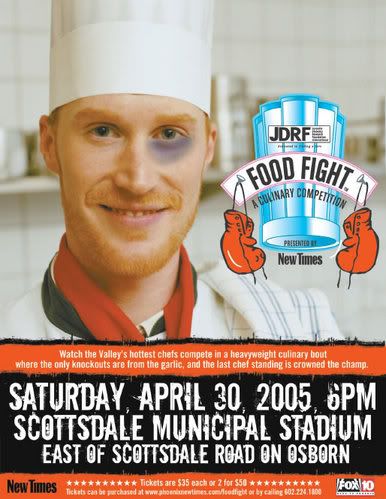 A copy of the invitation for the A-List event.
Some guests have already arrived.
A few more enjoy the luxurious spread.
Yet even more of The Seventy gather.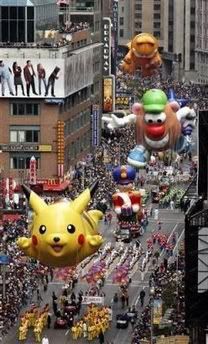 Things did get a little out of hand however [O.G. (original gangsta) Jiff Gee is seen here chasing the rest of the sphere around].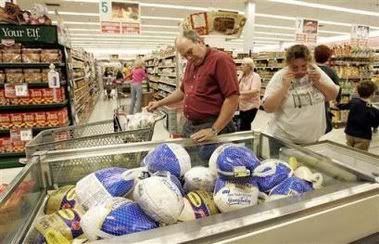 Oh well ..... they can always start another blog.
Open trackbacks:
Outside the Beltway's Thanksgiving Cranberry Jam
http://www.outsidethebeltway.com/archives/12755
The Political Teen's Open Trackbacks: Thanksgiving Edition
http://thepoliticalteen.net/2005/11/24/open-trackbacks-thanksgiving-edition/