Chirac's answer to the French riots.
France ready to use nuclear arms: Chirac.
Mr Chirac said he reserved his country's right to use non-conventional weapons after any terrorist attack ..... It was the first time he clearly linked the threat of a nuclear response to a terrorist attack.
See
you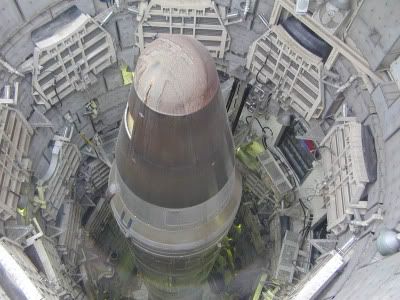 buh
buh

bye!
Well, I won't be needing this anymore .....
and gosh, I'm gonna really miss those Fwench pastries.
Bottom line? Nothing sez France like bombing one of your own cities! Why it's positively oooobur (goober?) French. I mean supercalifragilisticexpialidocius.
So remember ..... until next time, keep your cheese dry.
Your french lingerie untwisted.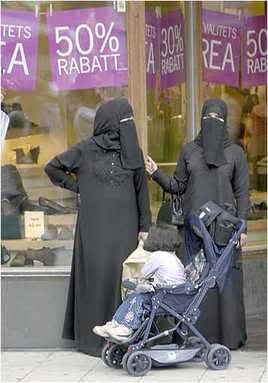 (Or Burkas, as the case may be?)
Outside the Beltway linked with: OTB Caption Jam/Other Humor: Anechoic Room thinks Chirac is OK.
http://www.outsidethebeltway.com/archives/13358
.....