Merry Christmas.
Wow. To all our G.I.'s .... job well done. Spectacular. Thank You Mr. President. G*d Bless America.
What's that? Oh, I think I hear some libwuhls kwying (sniff, sniff). Hmmmm, timing? A rethuglican media plot? Bwahahahahahahahahahahahahahaha ............................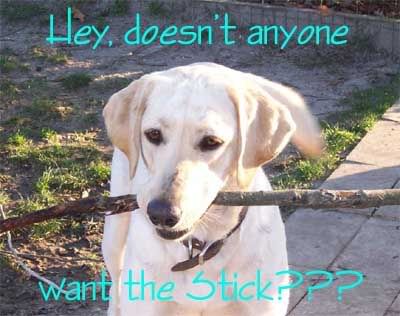 Oh no, I want it. In fact I have the perfect use for it.
Something we all wanted (well most of us anyway). Zarqawi's head ...... on a stick.
No, we didn't forget you liberals. Merry Christmas Everybody!
And a Happy New Year Too!
'

Oil drops below $70 after Zarqawi death

'
LONDON (Reuters) -
Oil fell below $70 a barrel after U.S. aircraft killed al Qaeda's Iraq leader Abu Musab al-Zarqawi on Thursday. U.S. oil was down $1.22 at $69.60, at 1425 GMT. London Brent crude was down $1.02 at $68.17.
With a little sugar on top: '

Welcome to hell, bitch

'.
From Greyhawk of course.