Paypas ... vee need tu see zee paypas
(Spoken like a gut Joonaughtsy).
Barry is a whelp. He ain't got no papers. He cannot prove his birthright. He cannot wrap himself in the protection of the constitution. And unless he can. Prove, that he in fact was born on American soil? Is actually a citizen of these United States. Then we will rail against him. For he is not one of us.
We are no longer amused by the Obamanation, and their muzzy chieftan.
AKA:
He Who Won
Obambi
Odumbo
duh Messiah
Hopey McChange
The Great Divider
Commander in Knee Pads
President Duh-zaster
Liar in Chief
The Great Bamboozler
Expiration date: 11-6-12
Obongo
Colonel Mustard
(Welcome back) Carter
(The Great and Powerful) Ozama
Bumblin Barry
Chi-town douche bag
Obumble
Odildo
Ovomit
Karaoke Jesus
Chairman Zero
Barky
Chucklehead Hussein
Odummy
Sitzpinkler
Barry Valentino
[feel free to take/assume credit for any the monikers listed (I'll only own a handful)].
Nope Obie, we ain't gunna pull your finger. You're not funny. In fact, you frighten us. You're a craptastic, skeery creep. America, her citizens, Israel, and the world whole.... are now in quite serious. Unmistakable. Jeopardy.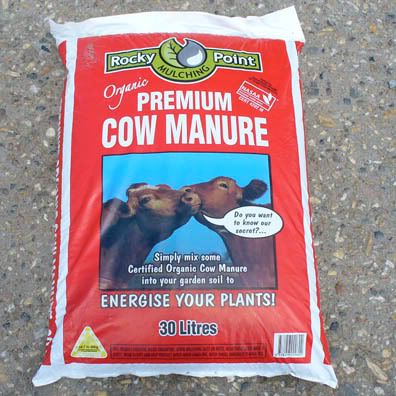 The stuff you been layin down? While MSM merrily ladels, and the left merrily slurps. We, the non-reality challenged, we got your Islamist number.
You, your administration. Your whole being.
And until you really can prove that you are an American citizen, by birth Obie? You had better believe twinkletoes, that we are going to try. Try to
shove a large boot up your

smarmy, sick, deranged, narcissist, Islamist,

political ass

.
Pray G*d it's not too late.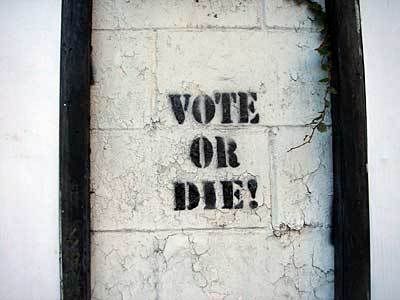 The war at home is now joined. November 6, 2012, from this time forward ... shall be known as D-Day.
So quit your crying there peeps. Buck up. We have work to do. This is not a joke. This is not a game. This is not a drill. I repeat ....
-----------------------------------------------------------------------------------------
Now if you conservatives don't like my new sharia law? The hijab? Or my Islamist brothers in Iran, threatening Israel with nuclear weapons? Then go take a f*cking hike. Cuzz us Muslims, we won (ya freakin k*kes).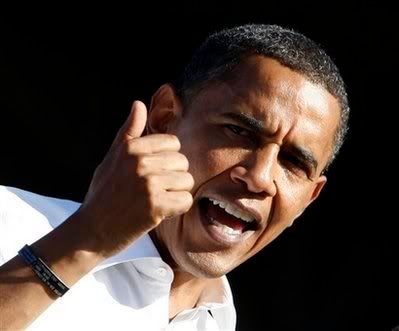 And if the King of the hook nosed bagel eaters, that Netanyahu wants to f*ck with me? Then I'll just push this little red button here ... and I'll take all ya shimeys with me.
Allahu Akbar ....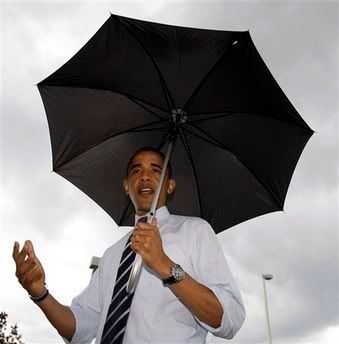 What's that? No no, come on now please. Me, urinating on this (once) great nation (America)? And all the people who cherish and adore her? It's just lemonade people. Yeah ... lemonade from heaven.