Rapture Watch: Day 9 1/2
(Via
ChrissieCool
)
Near day ten of President Obama's new administration. And all that we hoped for, all that we dreamed ... has come to pass.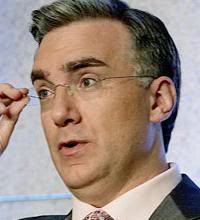 The blind can see.
The poor are clothed.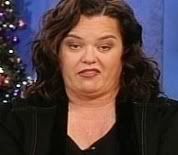 The hungry fed.
The homeless (and or
WestCoast shelter challenged
) ... get a roof.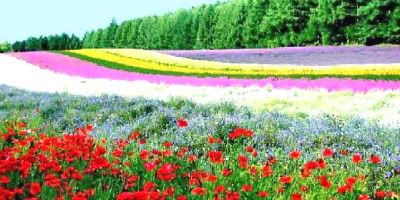 The most arid of deserts, made to bloom.
That tailgater on the 405, now only wants to cheerfully clean a little smutz from your bumper ... nothing more (what a guy, at 75 mph even).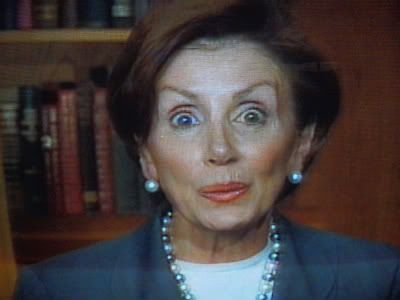 Pelosi gets the shag she so desperately needs.
War of course .... nothing but a memory.
Ooond zee economy? Now belching billowing clouds of
smoke and steam
, as it streaks on [thanks to that trillion dollar torpedo (oops, sorry ... should read bailout)].
Inspiring Hollywood types to pitch in and bail also. (eeetsa miracle!)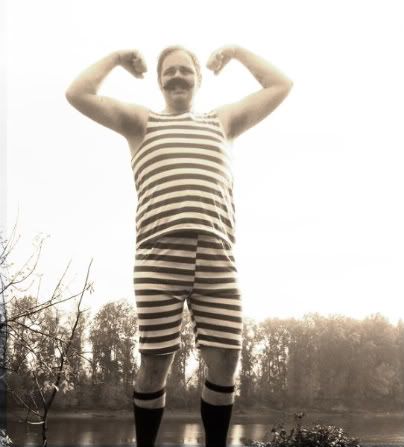 The weak are made strong.
Every 7-11 starts to carry Schramsberg ....at $2.99 a bottle. (Fook this post, I'll be right back!).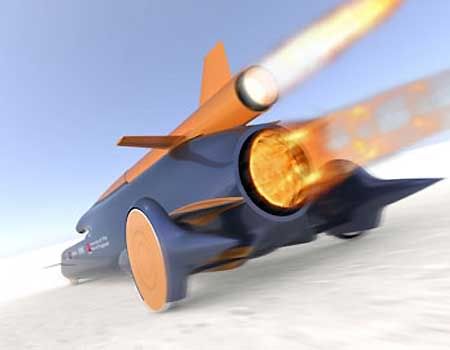 Toyota finally introduces an S model Prius (with LCOFC windings and rare earth magnets). And the collective orgasm shakes Hollywood high rise buildings, off their very foundations.
CNN gets their very own, newly created government cabinet position. The Dept. of Islamist Media.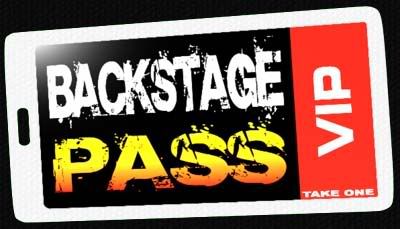 Every Hollywood bimbette/poptart .... gets all the boobage they want (to further their careers and help stimulate the economy).
Every box of Cracker Jack, now comes with a genuine, sporto, automagic swees watch.
Every conservative blog starts to show stress.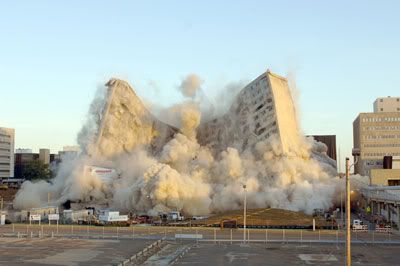 Causing the right blogosphere to implode.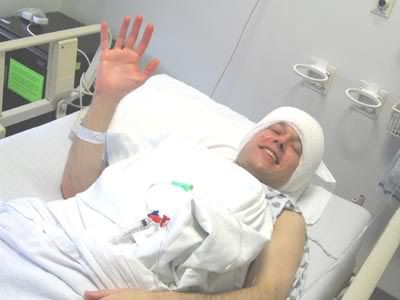 And every neocon blogger gets the brain transplant the left had been hoping and praying for.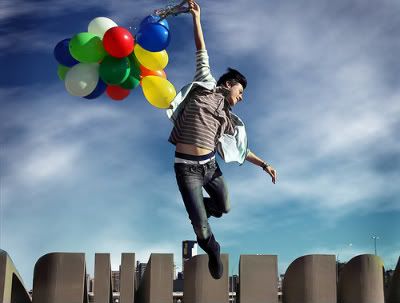 Why even G*d his/herself, takes a week off ... and goes to San Francisco (but inadvertently manages to forget the requisite flower in hair.
And the Muslims? Praise Obie (can I have an amen brudder).... have renounced their hatred of Jews, once and for all. Gaza? Now a paradise of pure joy (and Yiddisha love). And Iran ... why she opened her very first amusement park [Disneyland no less (serving Hebrew National corned beef, pastrami, with Dr. Brown cream sodas).
All hail Obie, the One, the light, the way.
Greatest President Evah!