It's always darkest ... before the dawn.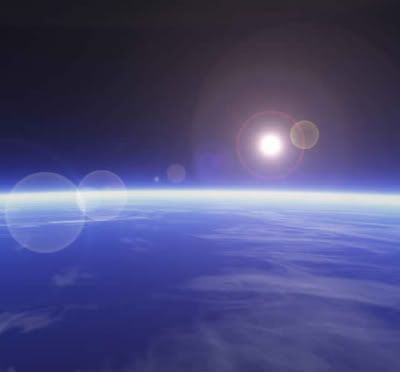 So many links this morning. So much hardcore news. How can one keep track? How can one cope? Easy. Real easy.
In six months.
SIX
6
Ess eye ex.
We're going to retake America.
From out the hand of the foreign born mooselimb traitor. From out the hands of his supplicants. From out the hands of the corrupt felonious criminals, who give aid and comfort to those attacking from within. Destroying this dear, cherished country of ours. Lending support to those who attack our allies.
And completely out the hands of the traitor media. No one's buying King Hussein's camel sh*t anymore. At any fookin price. No one's swilling MSM's presweetened KoolAid anymore. And sooner than not, we're going to show that stinkbug the door. C'ya ... bbbuhbye. So long. Arrivaderci. Sayonara. Adios.
US: Iran strike 'off table' for now
. (Via Basil)
What is there to say?
Cat got your tongue?
Speak up ... Bambi, we can't hear you!
Mumble mumble mumble: Would the U.S. Shoot Down an Israeli Jet? Ummm ... uh ... uh ... you won't say. (Also via Basil)
I can almost hear you now Chucklehead. But
maybe if you take that Pale swizzle stick out of your mouth?
Dude, you're still mumbling.
Kill the Jew?
I thought that's what you said.
I can hear you perfectly now. You say you have to go to the bathroom?
De do do do, de da da da
Is all I want to say to you
De do do do, de da da da
How umm poetic. Catchy beat even. Wow, I deen't know you wuz a stylin wrappa. Second verse? Sure, go ahead, we're here for ya Mad Mumbler ... go man go. Play that funky music.
And a one and a two and a three ...
Violent racist white nazi homophobic trash
.
Dude ... that was like so suhweet! Where you from man? Where'd you get them mad skilz? Honolulu? You sh*tting me man. Not really? Oh ... I thought so. From Douchebakistan? Wow, where's that at?
In the land of sunshine, lollipops and rainbows

.
Cool. I bet they got unicorns and all kinds a sparkle ponies there too, am I right?
And you say everyone lives happily ever after?
Like wowza Bomma, you're the greatest President ever!