Mr. Blackwell's top ten worst dressed terrorist list, for 2005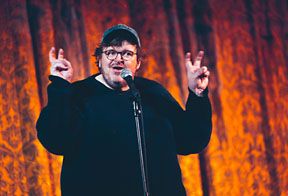 The dreaded liberal, with the even more feared raised quotation mark fingers.
We lied .... Best (not worst) dressed, honorable mention, for not forgetting the passel of steel ball bearings embedded in this murderer's plastic explosives vest.
Not a lot of color, but the new look, the now look. Of mindless conformity (Bush evil/Jooish plot).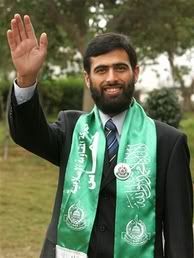 A dash of color and presto chango, I'm a candidate in an election (no longer a terrorist). [Hamas doesn't just mean the random slaughter of Israelis, no Sir].
The complete ensemble.
O.K. .... it's not a green sash. They said I had to kill a Jooo first to get the green one. That's not fair (I mean they really don't let women particpate in third world terror societies). I'm pissed, maybe John Kerry can help me?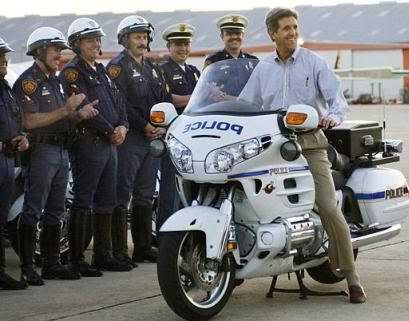 Dangit, he looks kinda busy .....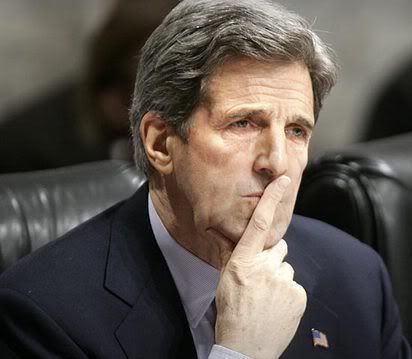 I actually voted for the green sash ...... before I voted against it.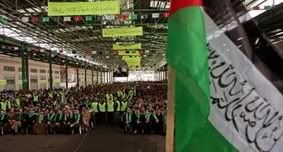 Rallies are just sooo cool.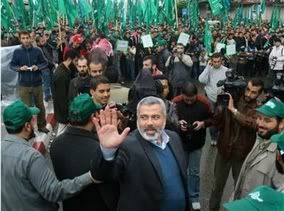 Speeches, banners and flags.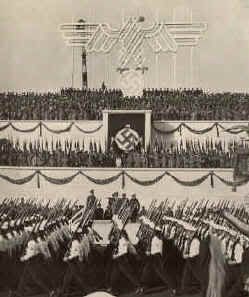 Yummm.
Ladies and Gentlemen ..... can it be? A three way tie? Goodness gracious, oh my. Seen here one of the three who tied for first place. Valerie Plame of the CIA's political wing (in black, with olive sash).
Co-first place whiner, Tony Pierce .... here cutting a dashing figure in lib fashion. With a white on black silk screened t-shirt. Ooh la la.
And finally, our number three co-wiener ..... Eurotrash everyperson. For their stylish and all knowing personas. Seen here bringing you the learned Euro way to display the flag of the United States (in manure).

Yet even more fashion sense from Anechoic Room:
Fascist Bush! You are the terrorist!"
And .....
It's time once again for funny riot photos .... Hong Kong edition.

Outside the Beltway linked with: Happy New Years/OTB Caption Jam/Other Humor.