"I am deeply concerned about my reaction to the medication"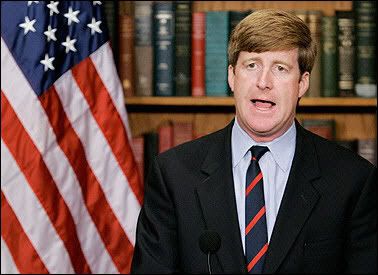 "And my lack of knowledge of the accident that evening. But I Patrick Kennedy do know enough that I know I need help."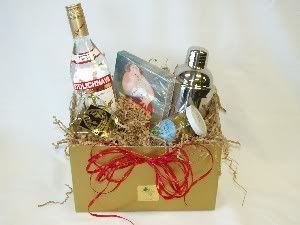 "I simply do not remember getting out of bed, being pulled over by the police, or being cited for three driving infractions."
"I will immediately seek new treatment at the Mayo clinic in Minnesota, to ensure that I can continue on my road to recovery."
Stewardess, my ass is glempty!
Excuse me again Stewardess .... have we taken off yet?
I'm already flying?
Oh, I better take my airplane medication then.
It's a longer flight to Minnesota than to Rhode Island.
Stewardessssss, twell duh pilot, tanks furr da hat.
I'm welcome?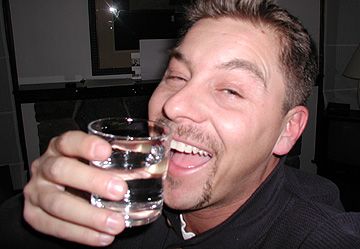 Say, you're cute.
Can I buy you a drink?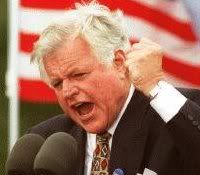 "I love Patrick very much and am very proud of him. All of us in the family admire his courage. In fact, I'm going to ricomminnnnnd, reka men, ummm raycomennhim for the Cungressional Middle of On Her. Yeah"
Ladies and Gentleman, Thank You for flying with us to Minneapolis today.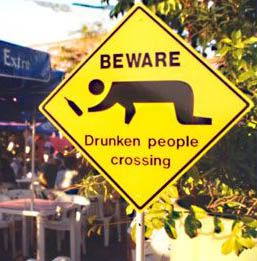 Excuse me, do you know how to get to the Mayo clinic from here?
Kim Priestap will trade a Koufax Brooklyn, for a Patrick Kennedy Hawk& Dove.
The Mudville Gazette

's Open Post
Stop the ACLU

's Open Borders Weekend Fiesta