Instant post ... (just add a load of fresh Obamanure)
jpeg
And they call this a pumkin ... no, really they do!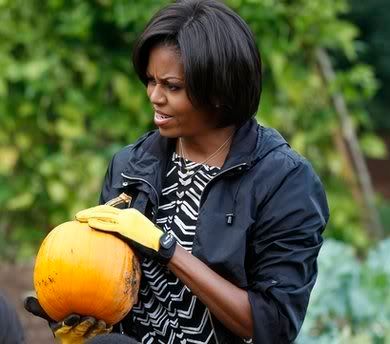 jpeg
No campaigning in a polling place? Aww ... you're joshing me ... furreal?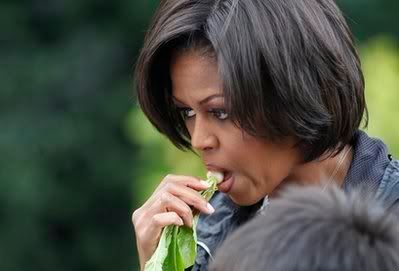 jpeg
Buuurp!
jpeg
Come on out you teabagger!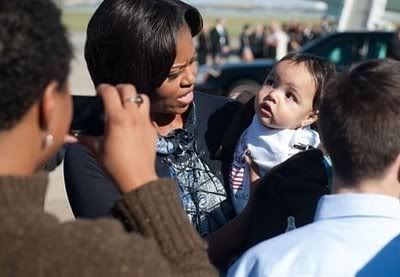 jpeg
Dayam ... these white babies sure are ugly!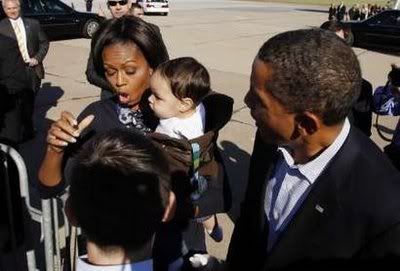 jpeg
Don't you pee on me you piece of white trash!
jpeg
Let em eat potatoes! Whuddya mean it's cake ... does this look like cake?
jpeg
I'm not a witch! OK ... maybe a werewolf (but this ain't London, and Barry ain't Merikun' ... so there).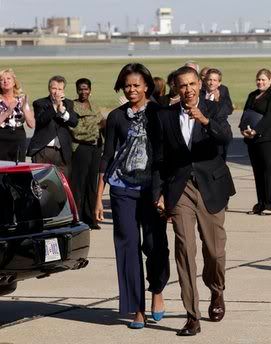 jpeg
You say my other left? I thought that's what you said. What I wanna know is where da fook's TOTUS?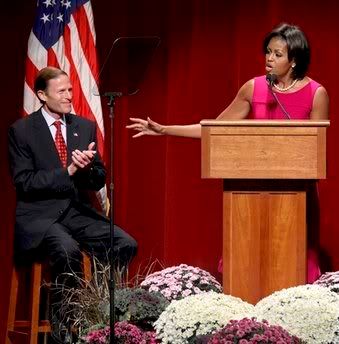 jpeg
So he lied about his service ... BFD. Me un Barry lie like rugs!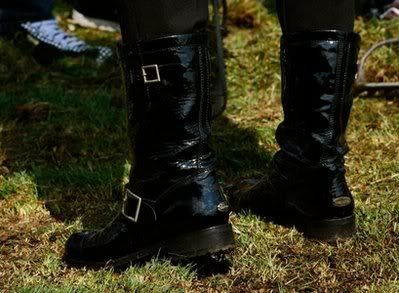 jpeg
These fancy boots are made for gardening, and that's just what we'll do. One of these days these fancy boots are gunna spread manure all over you.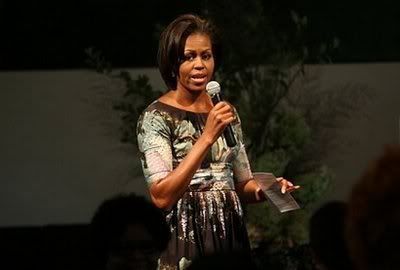 jpeg
We'll be here at the Rumba Room all week ... try the Arugula salad with Dijon!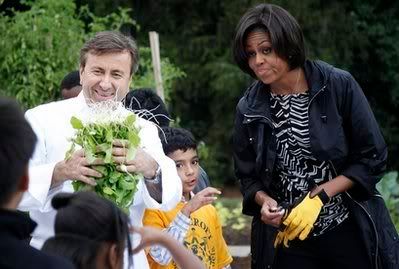 jpeg
You say it kinda looks like my beard? Well ... I'll just have me a little talk with Napolitano, and see if'n we cain't fix your little wagon (how ya like me now beach?).
jpeg
I know what cake looks like ... believe me ... and this isn't cake.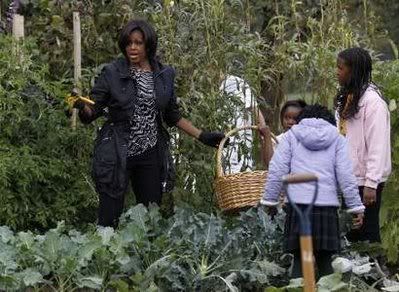 jpeg
You wanna piece of me? Huh ... well do ya punk(in)?